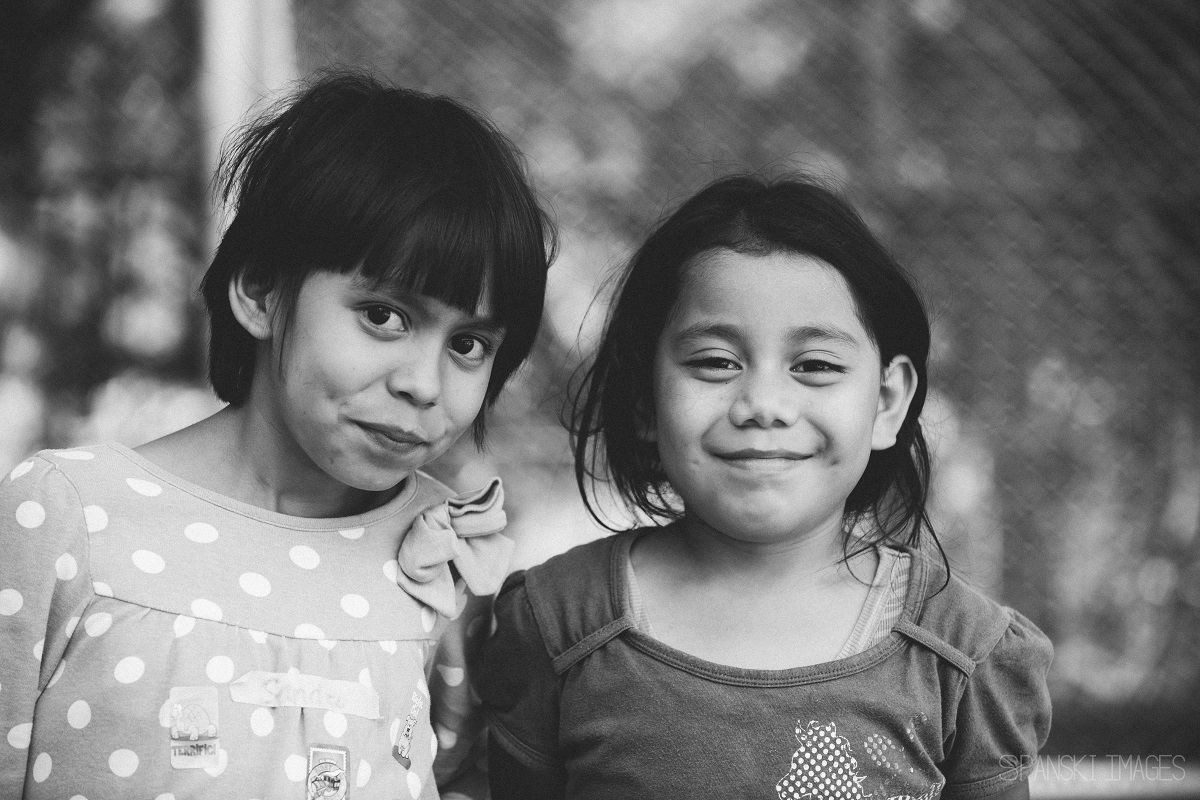 ,There is a beauty in seeing people so eager to donate their time, skills, and funds to a cause they are passionate about. It is difficult to donate our personal time and money, we understand that. In the world we live in, there isn't always that extra cashflow or the few more minutes a day needed to feel comfortable giving it away to someone or something else. Your most valuable donation to Work, Play, Love is your voice, not your wallet. When you go out and spread our cause to one person, it plants the seed; plant ten seeds and you have a garden. There is an assortment of fundraisers out there waiting to be made, waiting for you to put your own unique spin on it and make it something beautiful. In our previous article, we listed five different ideas to kickstart your creative flow into fundraising for Work, Play, Love, and now we are back with a few more to share. 
Starting out with a bang, the first fundraiser you could do is a penny war.
Mostly thought to be something for school functions with a promised ice cream or a pizza party at the end, having a penny war may not be the first idea to pop into your head. There are a few different ways to customize it that brings our cause the awareness it needs, while still making it fun and exciting. You can build it online with one of the many social media and websites that now allow specific fundraising tabs. This is liable to reach a broader audience, which means both more donations and more awareness overall. If you want to keep it closer to yourself, working in your town or city will do just fine, as well.  
Hosting a little competition at work is fun and a way to bring excitement to your fellow coworkers. Many parents will "set up shop" with their children's fundraisers to get a little more support, so doing the same for the children of the orphanages won't be a bother. You can set up a little jar or box with each of your coworkers who want to participate, and keep it there for your desired time frame— 1-2 weeks is the most common. In the end, count up everyone's money and see who has raised the most. In the fashion of penny wars, you can also add in the competition of positive and negative points. Putting in dollars or coins other than pennies can result in "losing" a point, which makes it more fun to keep track of what goes in and possibly sabotaging someone else's bucket. Someone with a "negative" balance can still win, following that they are closest to zero. The last tip for penny wars is taken from the school itself: have prizes! Everyone loves a good prize, and while in the workforce it may not be a pizza or ice cream party, they are nonetheless exciting. Switch out the party for a gift card to a restaurant close by, or to a service that is widely popular, such as an online streaming subscription. There is a lot of creativity and fun in penny wars, so don't be worried to make it all your own. That is where the beauty of the fundraiser comes out and what keeps people supporting your cause time and time again.
Online fund raising
On the topic of fundraising with the option of going online, a widely popular way to raise money for a cause is to do it straight from social media. No longer do you have to just set up a GoFundMe, you're able to go directly where the eyes are. Facebook was the first social media to implement this easy way to gain backing for an organization, and Instagram has quickly jumped onto the bandwagon. You can now pledge your birthday to an organization with Facebook, setting a goal for how much you would like to earn for the specific amount of time you choose. This is a good way to get to your friends, family, and the community, as anyone who follows you or is your friend will receive the notification when it is posted. Instagram has a similar feature in their "stories," the 24-hour post that is always at the top of someone's feed. Going into their extra button once you have your photo, there is an attachment where people can directly donate to whatever organization you choose. With this option, you also reach people who don't follow you, as Instagram now incorporates random pages that post towards your interests as well as your friend's interests. Whether you choose to repost your story every day or just add it to your highlights, this is a great way to gain backing continuously, for you don't have to put a time constriction on how long someone has to donate. In the day and age we live in, it has never been easier to support something straight from the home, and using this advantage is a sure way to get our message out, to plant the seed, and to raise donations for months to come.
Anything helps
While this did focus on the donation aspect of fundraising, we want to stress that you don't have to raise a fortune, or even enough for a meal. As mentioned before, your best tool is not your wallet, but your voice. One donation of $100 is great, but educating people on the topic of Work, Play, Love will make that donation triple. We do not want people to feel uncomfortable. Or think they must donate then and there, as we understand that is not always an option. While monetary donations are the end goal, making it clear that they decide when to make the donation is a relief that will keep them satisfied with our organization and coming back when they are ready. We are excited to see what ideas came from the ones listed above, as what makes them enjoyable is your own paintbrush swatching its color against the canvas. Whatever you decide to do, don't think it must be a carbon copy of the ideas above if it doesn't fit your current lifestyle. Work, Play, Love thanks you for the support you are willing the give, and we are sitting on the edge of our seats to hear what your voice has to say for us.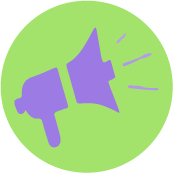 Spread The Word
Help us spread the word about Hogar Heroes by sharing this page with your friends and family!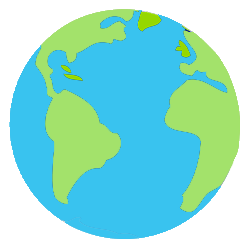 VolunTOUR
Join one of our scheduled trips to the orphanages or get in touch to learn how you can set up a trip to Guatemala with your group.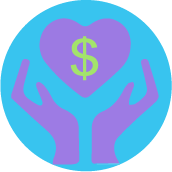 Donate
Even a small donation can go a long way to support the orphan children of Guatemala. Make a change that will last a lifetime.