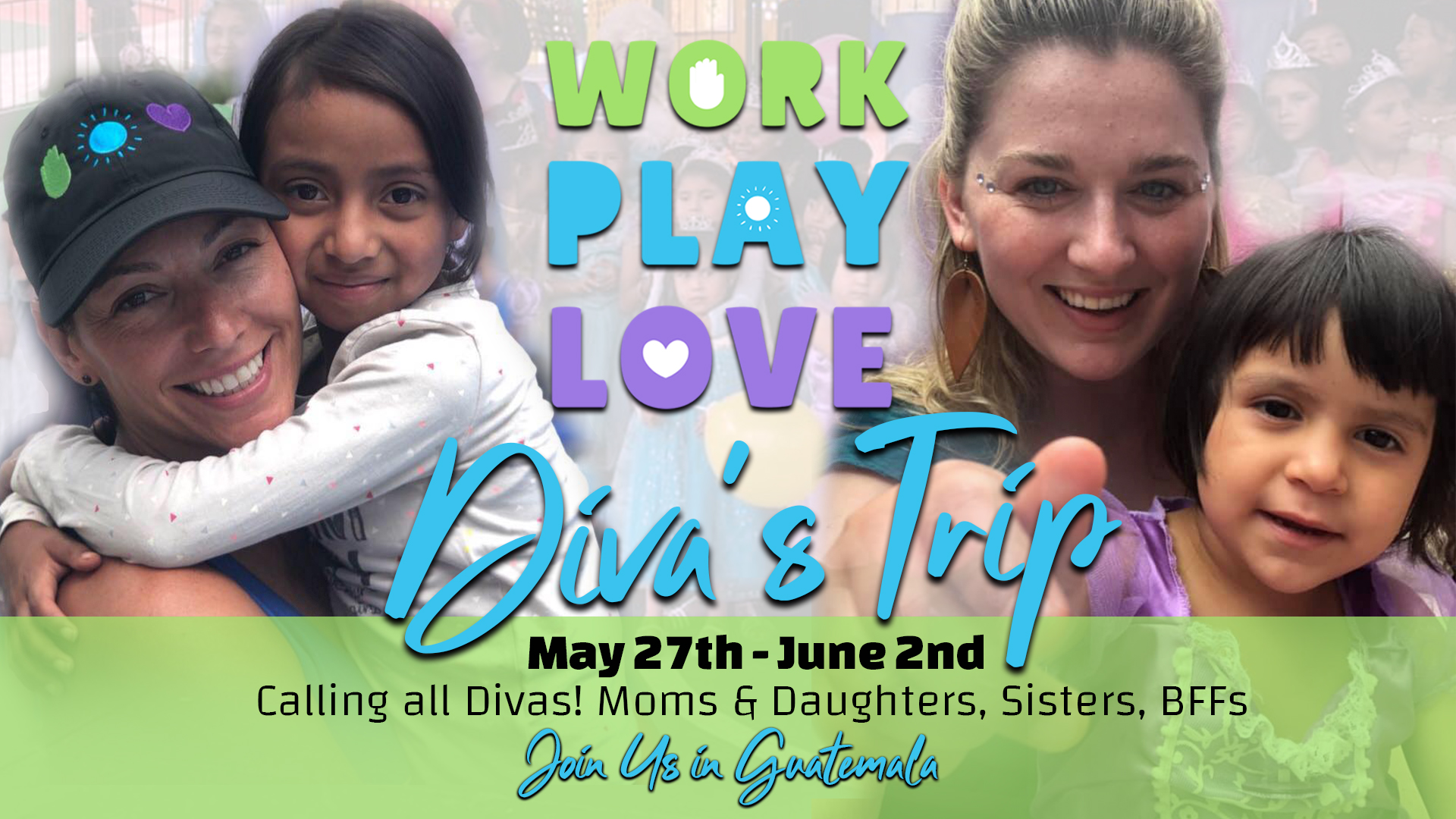 Costs:
The Diva's Trip is a 5 Day Trip = $750
Confirm Availability by emailing KIM 
There is Limited availability,
Airfare not included.
You can expect accommodations to be partially at the Hogar and partially in a quaint, vibrant local hotel, 
http://www.candelariahotel.com/.
The majority of your meals and transportation to and from the orphanage would be included. Transport to and from the airport is to be determined with each individual trip. Do expect that field trips with a group of children may occur. You'd have some structured time surrounding the children, the orphanage, and possibly a project we are working on. You'd also have free time to explore the area at your own expense.
 ONCE YOU HAVE CONFIRMED AVAILABILITY – Please PAY BELOW!
At least a $100 deposit is due by March 30th and is nonrefundable.
The remainder of your payment must be submitted no later than 30 days before the trip begins!
Pay your deposit or for your trip in full here!
Need to Finish Paying for your Trip?
Want to Go? Tell Us More About You!
Be sure to download the Volunteer and Visit forms via the button below!